Services
Tailored consultancy
Do you have a business that is growing and you want to enjoy it?
Put your business in order and improve your quality of life from this very minute.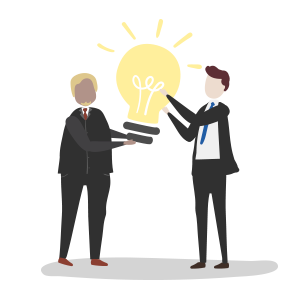 Put your ideas in order and take control of your business' growth process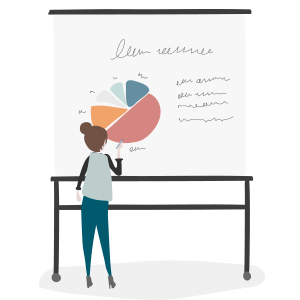 Make decisions based on well-founded information and reduce the risk inherent to the growth process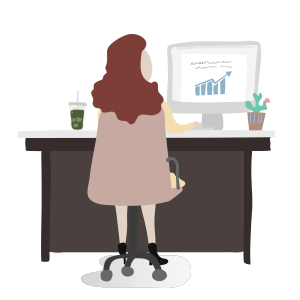 Validate your project with figures and find financing
We'll accompany you while you manage your company's growth, so you obtain the best results.

In order to develop the best proposal for your business, we implement a process and methodology tailored to you.
PrismaWay: an innovative management methodology that is easy to understand, even if you don't know a great deal about management
Joint process. You will always be accompanied (Coaching-style)
Joint vision and analysis of the parts
Without technicalities Explained in a didactic manner
CONTACT FORM
If you need accompaniment in growing your business, we can help you manage the process.