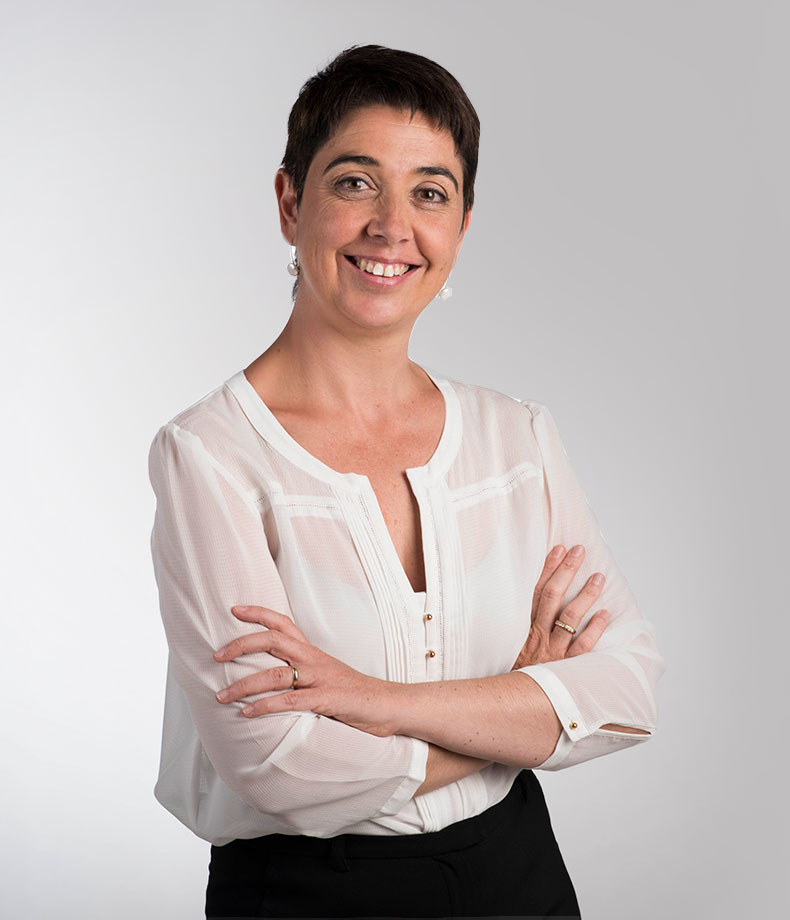 ABOUT ME
Enjoy your business
I'm a huge admirer of self-employed professionals and micro-companies. I have spent my entire professional career on SMEs and the past 10 years I have focused on my great passion, consulting in the field of growth management for self-employed professionals and micro-companies.
Since I graduated from my BA and Master's in Business Administration and Management, I have always wanted to work with tools that will help in the decision-making process. I was surprised to see that many of the concepts I had learnt needed to be adapted in order to be applied to SMEs and that they needed to be understandable for the people managing these businesses. That became my lifelong goal: constantly seeking, learning and improving to ensure the management process became easy and effective.
I launched the economic promotion area of Sant Celoni Town Hall and its services, I have taken the economic-financial area of a textile industrial company for 10 years and I have also taken the administration of a 10-year term for 10 years. private school. This experience gives me a very wide vision of the sectors of entrepreneurship, small business, industrial and services.
My expertise focuses on strategic and economic and financial areas. I help my customers to put their ideas in order and to focus their businesses, without losing sight of the feasibility and economic performance of their companies.
I make seemingly complex concepts easy to understand, so that any entrepreneur can understand them. I enjoy explaining each point so the person can grow on a professional level and can manage their company independently.
With one objective: ensuring people enjoy running their business.
CONTACT FORM
If you need accompaniment in growing your business, we can help you manage the process.