Services
Training for self-employed professionals and micro-companies
Organise your ideas and take action.
Take control of your business.
Our training sessions will help you to: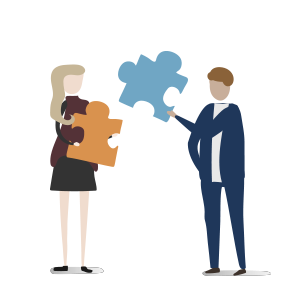 Explore your full potential for managing your business more effectively.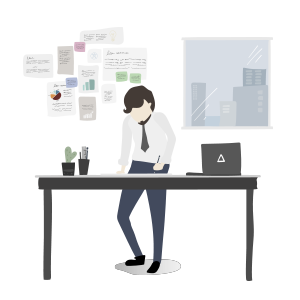 Grow professionally at the pace your company needs.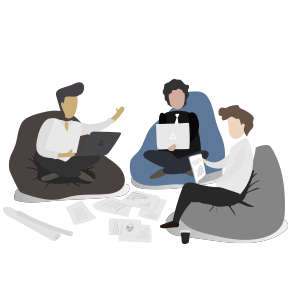 Find time to think about your company, design the strategies and define the goals you want to achieve.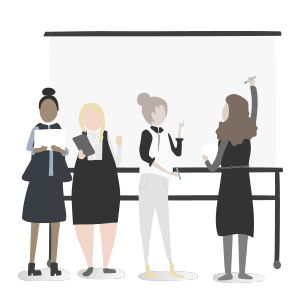 Turn the strategy into specific, quantifiable actions that lead to results.
Obtain simple, practical and usable tools to manage your business, from day one.
Obtain a company vision and be able to define your role in this business
Organise your ideas and take action
Interact with other entrepreneurs and micro-companies
Upcoming conferences and training actions
Mon

Tue

Wed

Thu

Fri

Sat

Sun
CONTACT FORM
If you need accompaniment in growing your business, we can help you manage the process.